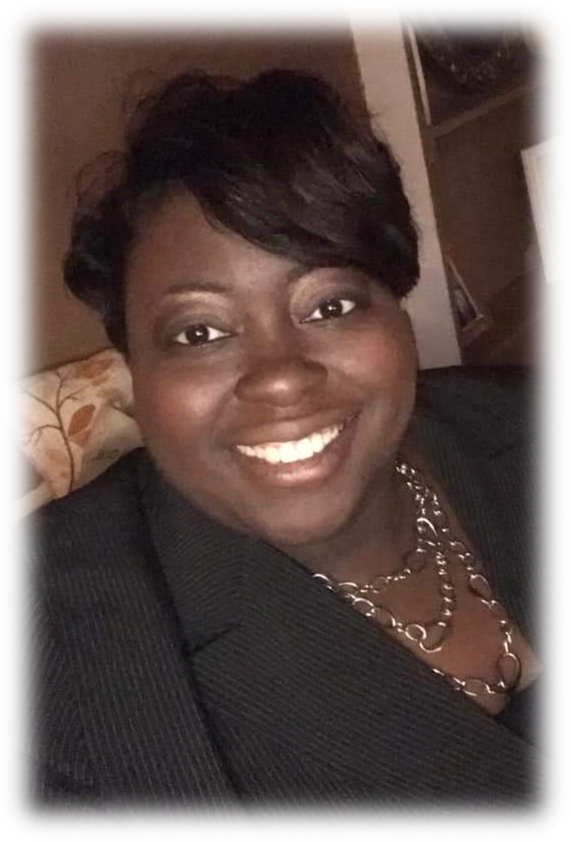 Mrs. Tarrinasha Brown-Jones, Ed.S
Principal
Greenville High School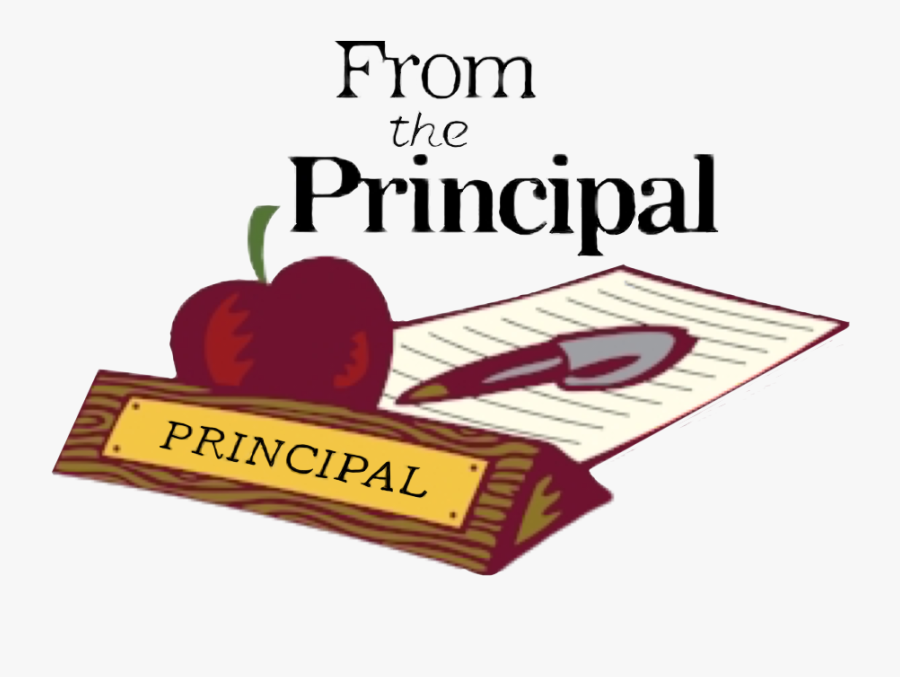 Hornets & Honeybees,
It's February and people across the United States are celebrating Black History Month. Black History Month began in 1926 and was formalized in 1976. The founder of Black History Month, Carter G. Woodson, chose February to honor the birth months of abolitionist Frederick Douglass and President Abraham Lincoln.
At Greenville High School, we celebrate Black History all year round. Students study race, ethnicity, nationality and culture in the United States. Students discover how, throughout history, marginalized groups have found their own power and used it for the benefit of not only themselves, but also for their community. In all months — but even more so in February, we dedicate time and space to the celebration of diversity. We believe that peace begins through friendships and connections. We are more alike than different. We value all types of diversity and are dedicated to creating a community enriched by young women and men of diverse backgrounds and respectful of differences. As always, thank you for your continued support.
With Regards,
Tarrinasha Brown-Jones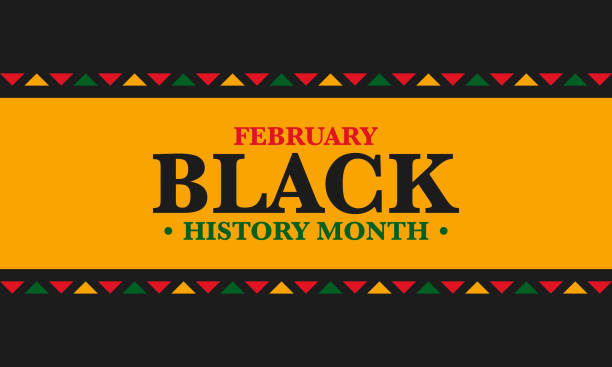 Greenville High School
Celebrates Black History Month
Black History Month is an annual celebration of achievements by African Americans and a time for recognizing their central role in U.S. history.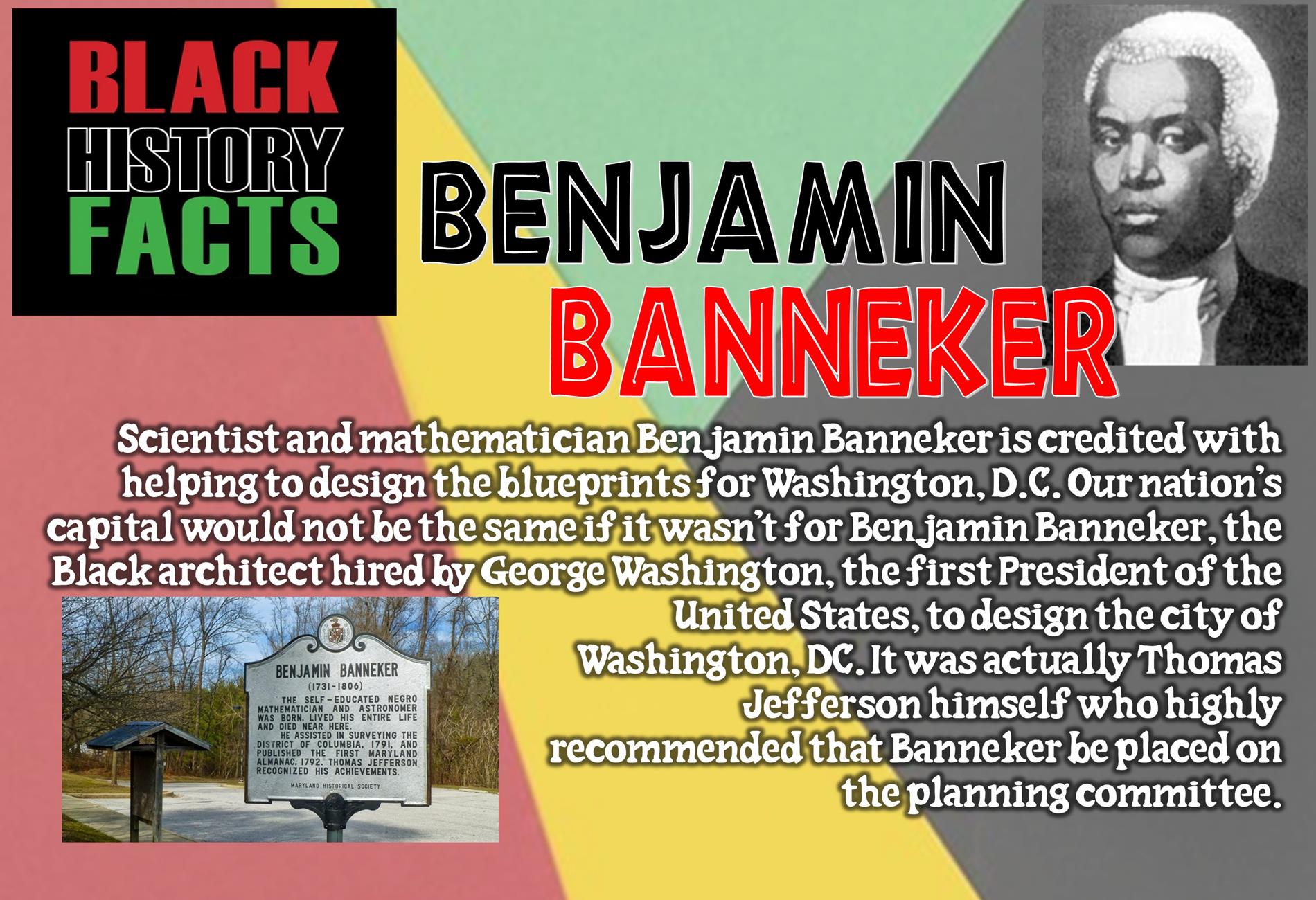 Semester 1 Perfect Attendance
Greenville High School is excited to announce our Semester 1 Perfect Attendance names. We are extremely proud of each of these students and appreciate their hard work and dedication. Check out the list below to see if your name made the list!